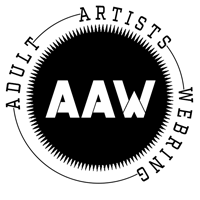 The Adult Artists Webring
"The Adult Artists Webring is a directory of visual artists creating erotic content who want to connect and promote in ways not limited to the whims of social media or large corporations. Creators of adult art frequently are pushed off the very platforms that they helped make popular with their work. By joining a central database, artists can forge new connections and share their audience with other creators."
FujoFans
"A community resource, listing the websites of 腐 enjoyers: BL, yaoi, yuri, and queer art in general."